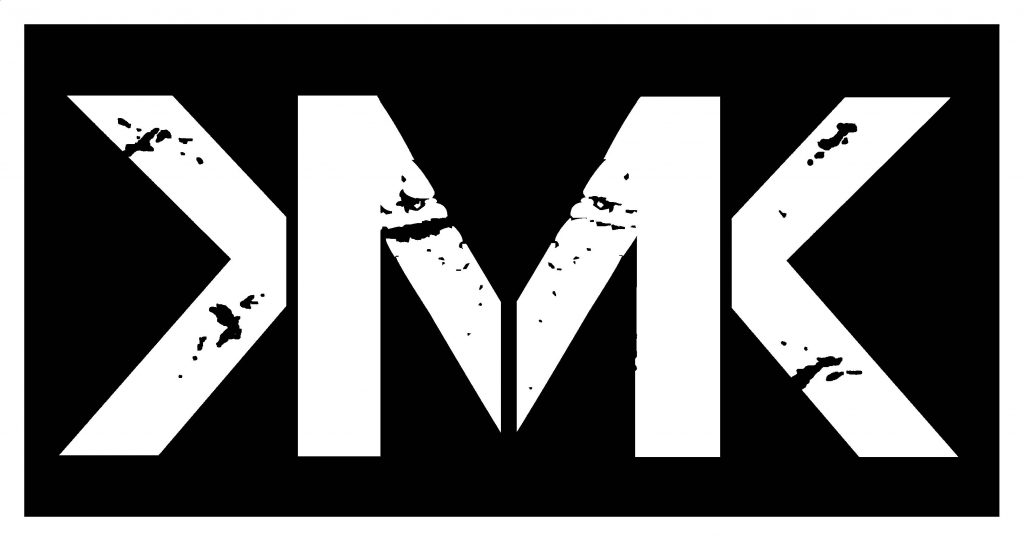 Name: Model Kaos
Genre: Dark Electro Gothrock
Origin: Germany
Label: Dark Wings
Distribution: Rough Trade / Ingrooves
Releases: EP "Liars" / 2019, album "Phoenix" / 2014, EP "Fire + Ice" / 2014, single "The Fire" / 2013, single "Dreams" / 2013, single "If this is Heaven" / 2012, album "Ghost Market" / 2012, single "The More" / 2012, single "Love is Murderous" / 2011.
Model Kaos see their style as a form of dark electro gothic rock that can't deny its origins in the wave, goth and EBM of the 80s as well as its borrowings from the future pop of the present.
Model Kaos released their first album "Ghost Market" in May 2012. The album received a lot of attention from many radio stations, podcasts and DJs worldwide and landed at #8 on DAC. It was followed by the single "If This Is Heaven" in October 2012, and the first single "Love Is Murderous" landed in the Lebanese NRJ Darkwave Top 30 chart in 2012 at #1! On September 27, the single "DREAMS" was released as a download single. On November 22, the single THE FIRE was released as a download single. On March 28, 2014 the digital E.P. FIRE + ICE , with the songs THE FIRE, DREAMS, WINTER WITHOUT YOU, additionally a BONUSVERSION of WWY and the video THE FIRE was released. In June, the 2nd album "PHOENIX" was released as a physical and digital version. The album also went straight into DAC and stayed there for 8 weeks, peaking at #3.
ATM Model Kaos is working on their third album. In the run-up, there will be various single releases. With the EP "Liars" the beginning was made in 2019.
Model Kaos were voted "Artist of the Month" on Dark Horizons Radio. The band is featured by many DJs, stations and organizations, such as OnAirRadio (Scotland), Gothicworld (Italy), OnsloughtRadio (Australia), Vampire Radio (U.S.), Dark Horizons (U.S.), Sounds in the Attic (Bahrain), Slugradio (USA).
They played in support of U.S. icons The Crüxshadows, Clan of Xymox, among others, were part of the ELECTRONIC TRANSFORMERS TOUR 2014, various single and festival gigs including WGT 2014, Umsonst & Draussen Festival Würzburg 2014. Kasematten Festival 2015, BENEFIZ FOR KIDS 2016, WGT 2018, Black Castle Festival 2018, B52 Belgium 2018, Hannover Subkultur 2019, B52 Belgium 2019, Zurich 2019.
Lineup:
KAI – vocals, lyrics
K.G. – drums, music, programming, production
"Stevie Iron" – live guitars